Emailing Software Windows
Sending Newsletters for Windows
Mailpro™ is an email marketing software for Windows. It requires no installation and is compatible with most browsers. Mailpro™ is 100% compatible with:
IExplorer 10 and more
Firefox 16 and more
Chrome 20 and more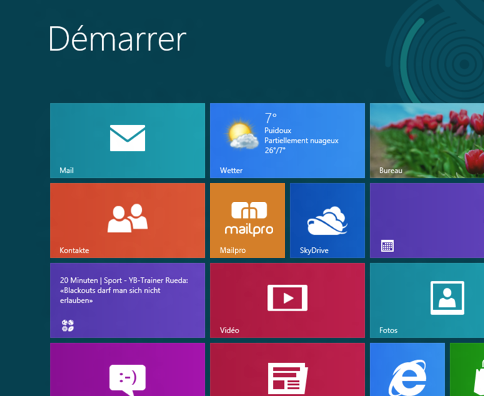 More you can export your email addresses directly from Windows in CSV files or by copy/paste from word for exemple.