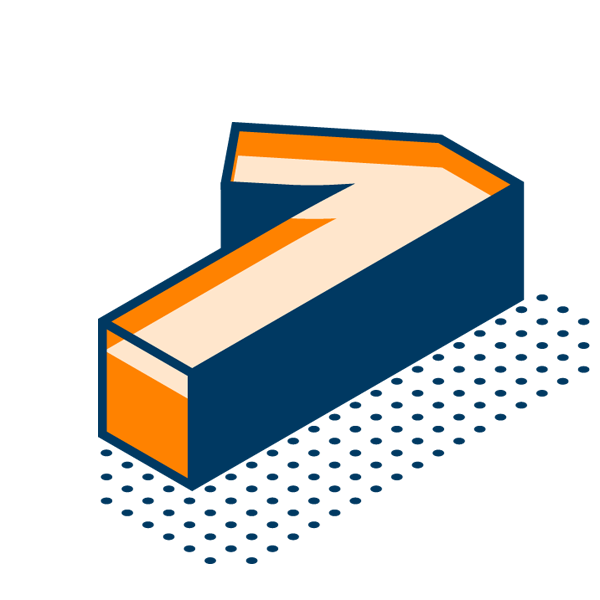 Chose the right time to send your campaign
Choosing the right time to send an email can have a significant impact on click through rates. By sending emails when users are active and more likely to read them, businesses can increase their chances of getting clicks. For example, studies suggest that weekday mornings and evenings tend to be more effective in terms of engagement than other times of the day. Additionally, timing emails to coincide with major events or holidays is also an effective strategy as people are more likely to pay attention during these periods. Furthermore, sending out emails at different times can help businesses get a better sense of which time slots generate the most clicks. All in all, making sure emails arrive in users' inboxes when they're most likely to read them is essential for improving click through rates.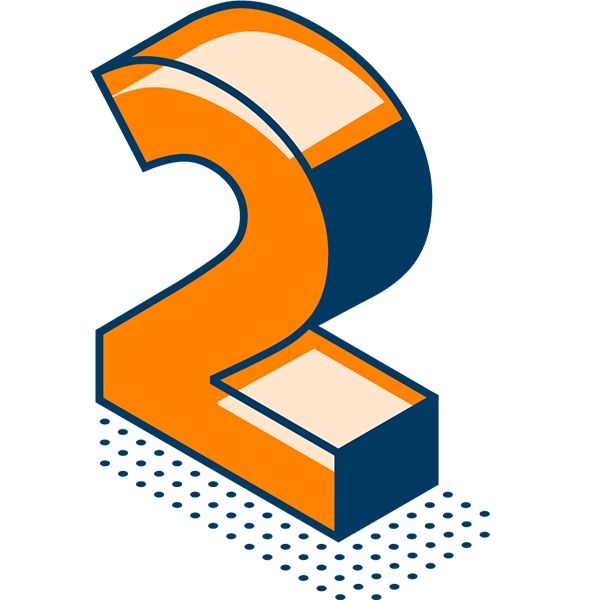 Send only relevant content to your previously segmented audience
Sending only relevant content to a previously segmented audience can have a big impact on click through rates in email campaigns. By separating users into different categories based on their interests, businesses can send emails that are more likely to be of interest to the receiver. Additionally, segmenting audiences into smaller groups allows businesses to tailor the content of their emails in order to reach wider audiences and increase engagement. Furthermore, segmenting emails by interest enables marketing teams to keep track of how people are responding to each type of message, so they can adjust their campaigns accordingly. Ultimately, knowing who is receiving each type of content and making sure that it is tailored for them will help businesses get better click through rates from their email campaigns.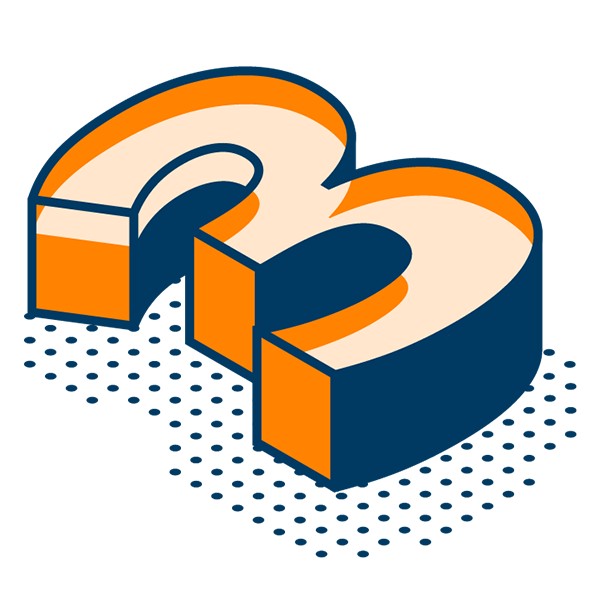 Make sure to have a clear and eye catching CTA (Call to Action)
Including a strong call to action (CTA) in email campaigns can be an effective way to increase click through rates. A CTA encourages people to take immediate action, such as subscribing, signing up for a newsletter, or making a purchase. By providing users with clear instructions of what they should do next, businesses can significantly increase the likelihood of them clicking on an email link. Furthermore, CTAs should be crafted in such a way that they stand out from the rest of the text so people can't miss it. Additionally, including relevant visuals next to CTAs can also be effective in boosting engagement. Ultimately, including well-crafted and visible CTA buttons are key for increasing clickthrough rates in email campaigns.
The best way to have clear call to action is using our Mailpro buttons.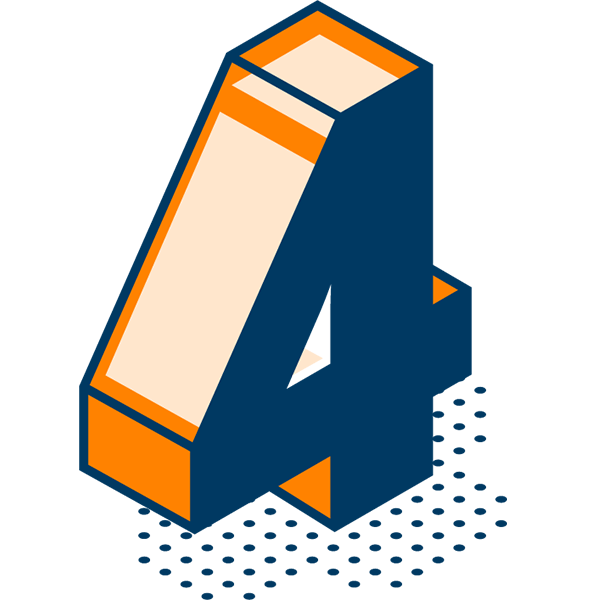 Make them curious, use a sense of urgency or emotional triggers to interest your audience
Making your audience curious and creating a sense of urgency can be an effective way to increase click through rates in email campaigns. Engaging people by piquing their curiosity can drive them to click on links or take further action. Additionally, using emotional triggers such as fear of missing out (FOMO) or limited time offers can also encourage people to act quickly. Furthermore, adding personalization features that use customer data can lead to more engaging emails, as users feel like the company is addressing them directly. By making emails look relevant, businesses will not only boost engagement but also get better click through rates. Ultimately, making use of curiosity, urgency or emotional triggers is a great way to interest your audience and increase clickthroughs in email campaigns.